In honour of Asian Heritage Month, we'd like to take some time to reflect on and celebrate the contributions of the Asian community to the fields of science, technology, engineering, and mathematics (STEM). 
When compared to their 6% share of overall employment across all occupations, Asian professionals are overrepresented in STEM jobs, accounting for 13% of those employed. In fact, one out of every five (20%) computer engineers is Asian American [1].
In light of this, we would like to take this opportunity to reflect on the work of 5 prominent Asian figures in STEM that have made a significant impact on the world we know today.
Ajay Bhatt
Ajay Bhatt is an Indian American computer architect who developed many worldwide technologies, most notably, the USB. After graduating from the City University of New York, he began his career with Intel and started conceptualising modern solutions to technological issues. In the early 1990s, he presented his first idea, the USB, to many companies, including Apple, but only Intel decided to develop the concept. However, by the second half of the 1990s, both Apple and Microsoft were using this standard, and these connectors are now displacing practically all alternative options, not just in consumer electronics but also in industrial electronics. Apart from USB, Bhatt developed other technologies. Bhatt created a number of additional technologies in addition to USB. He was also engaged in the creation of a number of other Intel products that were ultimately released to the market. The AGP bus, which affects graphics card performance, and its "successor," the PCI Express connection, are two examples [2].
Dr. Flossie Wong-Staal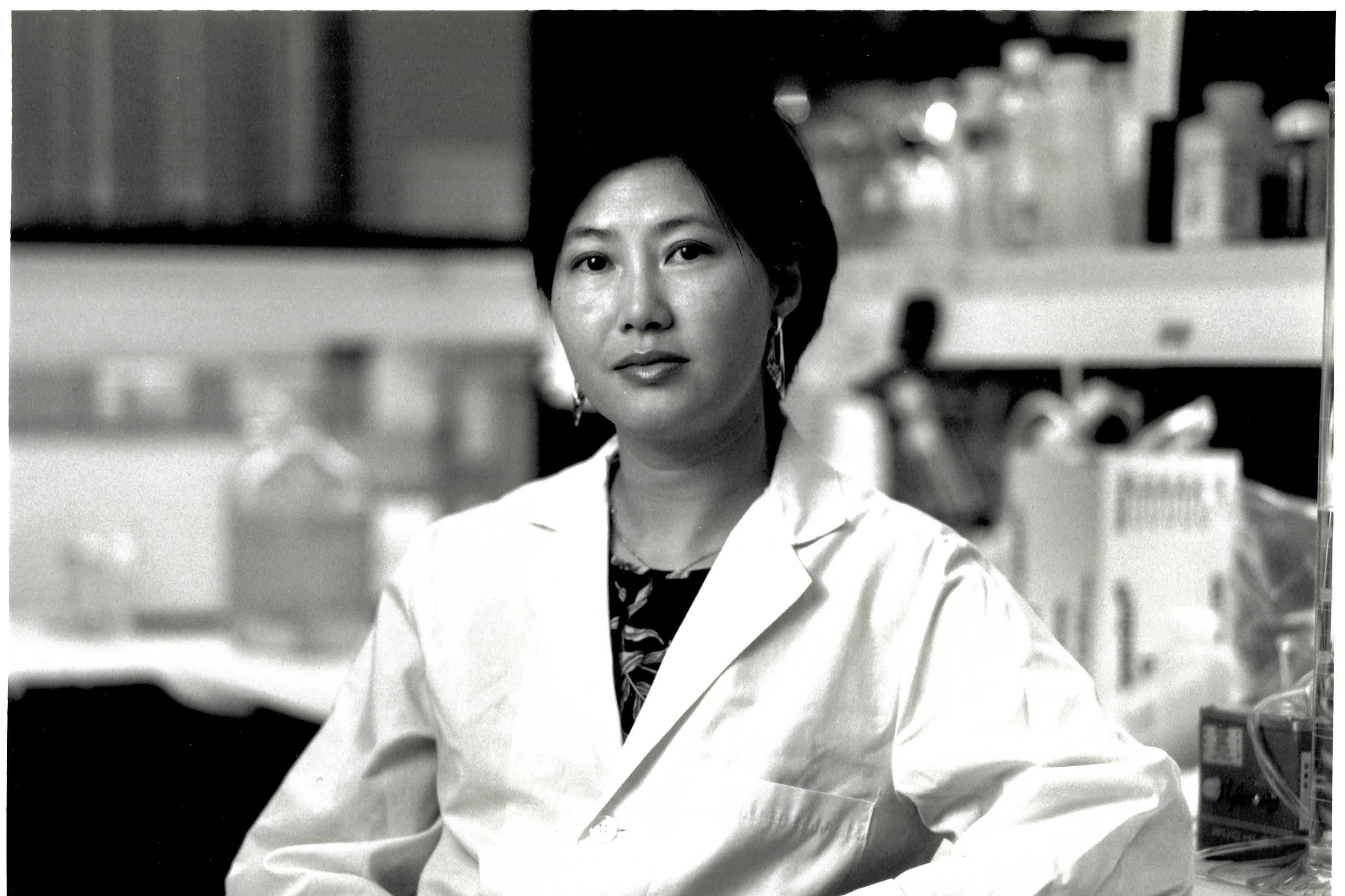 Dr. Flossie Wong-Staal, a Chinese American, was the first scientist to clone HIV and understand the function of its genes, a critical step toward determining that HIV causes AIDS. After immigrating to the United States from China in 1965, Dr. Wong-Staal studied bacteriology at UCLA, then pursued a doctorate in molecular biology. In 1973, she began working at the National Cancer Institute as a researcher in the lab of virologist Dr. Robert Gallo, where she was an important part of the lab's retrovirus research. She was the first scientist to clone HIV, dismantling the virus and investigating its genes and proteins until she cracked its genetic code and figured out how it eluded the immune system. This later aided in the development of virus-detection blood tests. HIV antibody testing and specific antiretroviral medications were also developed thanks to experts like Wong-Staal, preventing death caused by AIDS in many cases. Furthermore, the research on HIV provided a blueprint to develop vaccines for COVID-19 and other viruses [3]. 
Jerry Yang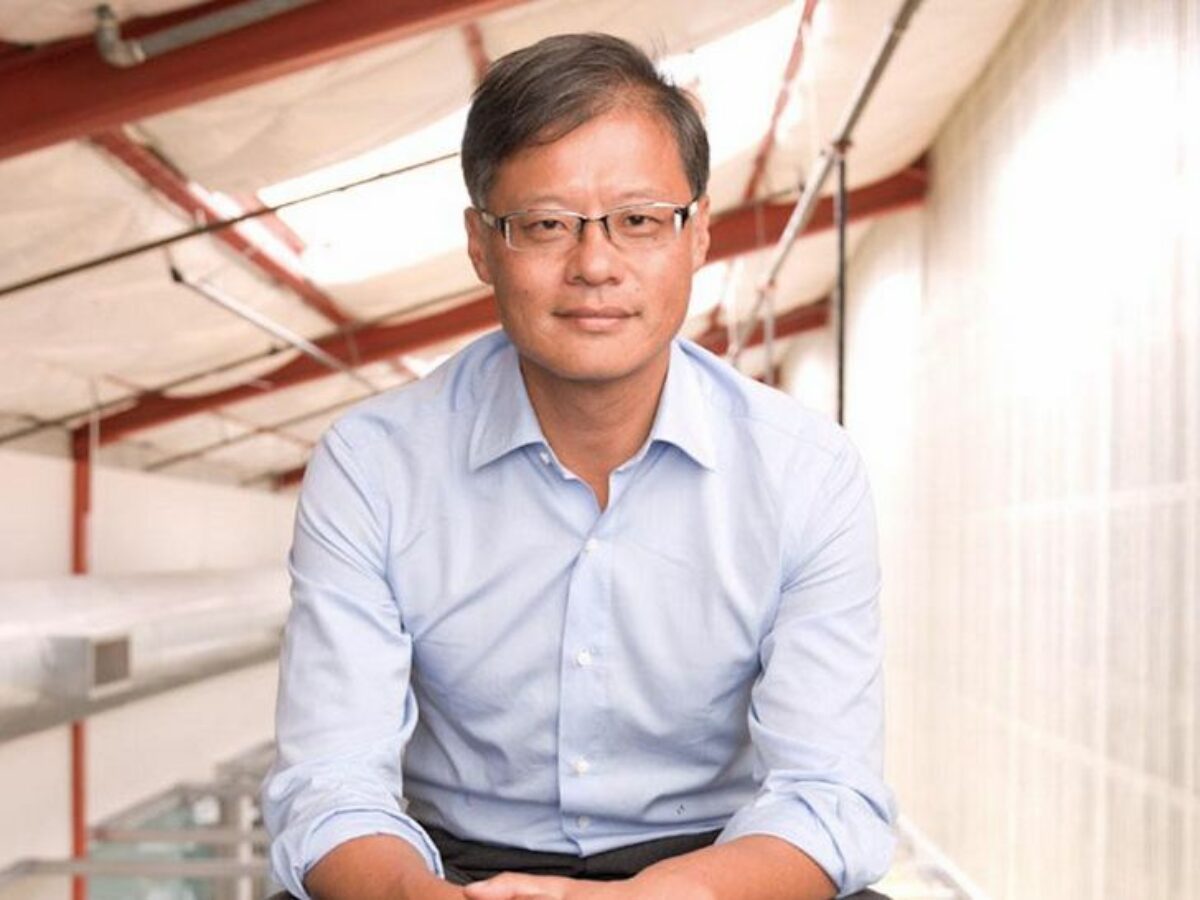 Jerry Yang is a Taiwanese American who co-founded the company Yahoo! And helped shape the internet as we know it today. After completing a degree and postgraduate degree in electrical engineering, Yang went on to pursue his Ph.D at Stanford where he met David Filo, who became his business partner. Together, the two programmed a web portal that would organise the mass of internet addresses on the World Wide Web and act as a directory for a range of products and services. Yahoo! quickly became a wide success and is now one of the most trafficked websites on the internet, making Yang one of America's wealthiest men [4]. 
Kalpana Chawla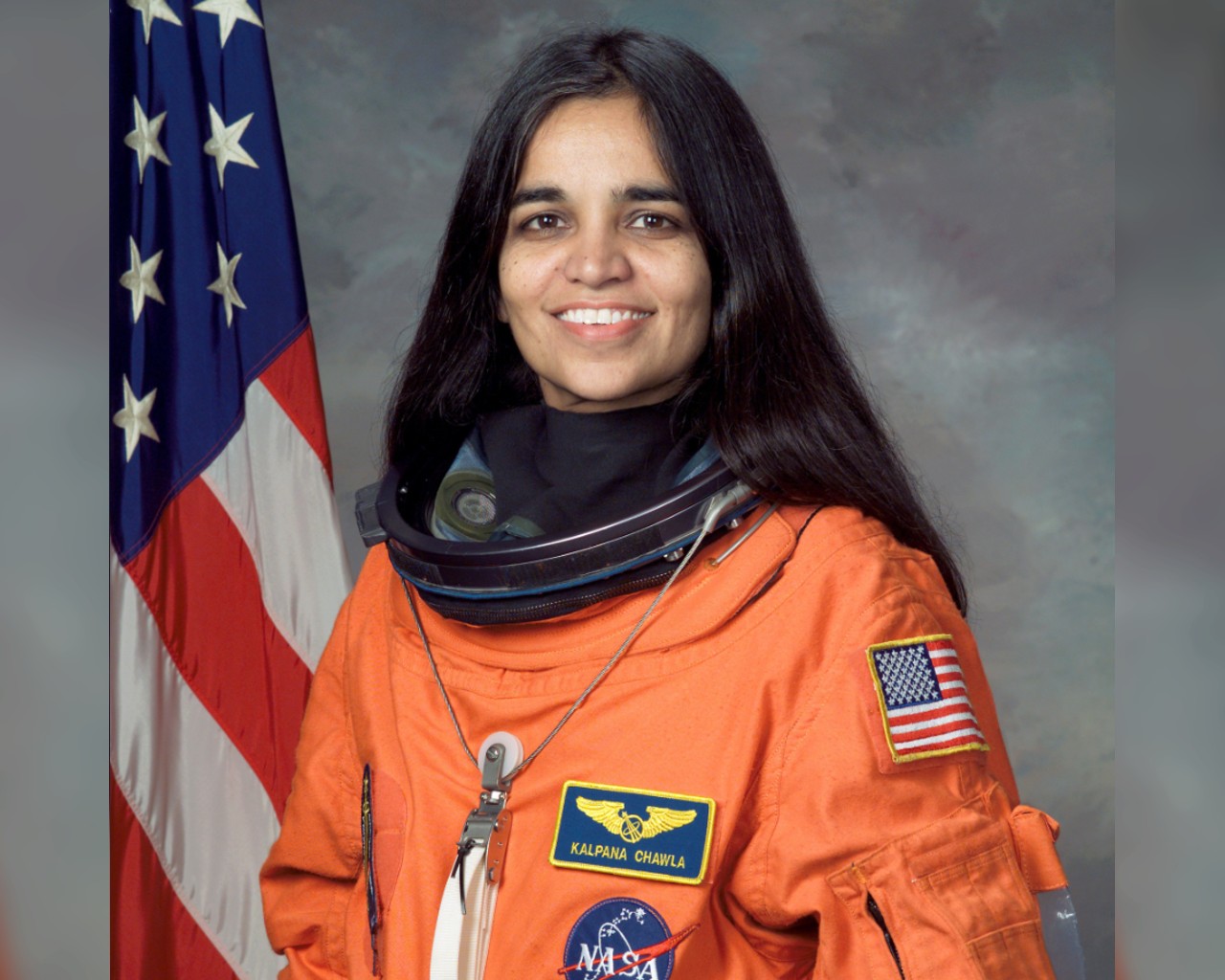 Kalpana Chawla, an American astronaut, was the first woman of Indian descent to travel to space. Chawla was highly educated, receiving a bachelor's degree in aeronautical engineering from Punjab Engineering College in India, a master's degree in aerospace engineering from the University of Texas, and a doctorate in philosophy in aerospace engineering from the University of Colorado. Furthermore, Chawla was elected as an astronaut candidate by NASA in 1994 after significant research work at the NASA Ames Research Center and Overset Methods Inc. in Los Altos, California. She made history in November 1997 as part of a six-astronaut crew that piloted the Space Shuttle Columbia STS-87. However, during her second mission to space, aboard the STS-107, the shuttle crashed upon re-entry to Earth. In the fatal tragedy, Chawla was one of the crew members that lost their life. Chawla has been honoured by governments and organisations all around the globe, most prominently by the United States Congress, which presented him the Congressional Space Medal of Honour [5].
Steve Chen
Steve Chen is a Taiwanese American who changed the way video streaming is viewed today. After dropping out of his computer science program at the University of Illinois to work for his classmates who had just founded PayPal, Chen and his friend Chad Hurley brainstormed the concept of YouTube. The two thought that there should be a way for people to easily share videos like pictures on the internet. Within a year of their launch, there were 34 million unique visitors to the website every month, and 100 million videos in its archive. In 2006, Chen sold YouTube to Google for 1.65 billion dollars and was titled by Business 2.0 as one of the "50 Most Influential People" [6]. 
As we celebrate the many positive outcomes of Asian figures in STEM, it is also important to acknowledge the ongoing challenges people of Asian descent face in society, including as anti-Asian racism. Anti-Asian racism is a Canadian term used to describe historical and continuous discrimination, stereotyping, and prejudice faced by individuals of Asian heritage as a result of others' perceptions about their race and nationality. At the individual and institutional levels, people of Asian origin are subjected to various overt and subtle racist tropes and prejudices, which result in persistent social, economic, political, and cultural discrimination, marginalization, and unjust treatment. 
A few ways we can combat anti-asian racism on an individual level are as follows [7]:
Learn about pan-Asian diversity and the diverse cultures and identities that have enhanced our community.
Critique stereotypes and reflect how they are founded in anti-Asian racism's history.
Show your support for Asian communities in Canada by visiting Asian-owned businesses and organizations.
Call out forms of racism, discrimination, and micro aggression, and actively assist people who have been victims of anti-Asian racism.
Interrupt subconscious prejudices and think about how they could influence your behaviour and decisions.
At STEM Minds, we ensure that learning is inclusive and equal for children from all backgrounds. This month, let us celebrate the incredible diversity of our country and implement ways in which we can make our community as inviting as possible.
Sources:
[1] https://www.pewresearch.org/science/2021/04/01/stem-jobs-see-uneven-progress-in-increasing-gender-racial-and-ethnic-diversity/
[2] https://www.tme.eu/en/news/events/page/44153/ajay-bhatt-the-inventor-of-the-usb/
[3] https://ctsciencecenter.org/blog/6-asian-and-pacific-islanders-who-made-groundbreaking-contributions-to-stem/
[4] https://www.ilctr.org/entrepreneur-hof/jerry-yang/
[5] https://www.ilctr.org/entrepreneur-hof/steve-chen/
[6] https://www.pbs.org/wgbh/nova/article/asian-american-scientists-stem-classrooms-increasing-inclusion-and-visibility/
[7] https://www.canada.ca/en/canadian-heritage/campaigns/asian-heritage-month/anti-asian-racism.html